Active Essex Foundation


Case study
ACTIVE ESSEX FOUNDATION

MAKING GREAT STRIDES
The Active Essex Foundation is an independent charity set up to use the power of sport and physical activity to engage and support the most marginalised groups across the county. The Foundation works with a range of community and grass roots organisations to develop projects that engage and empower local people.
In the past year we have focused on developing projects to engage young people who suffer from a number of inequalities including: poor mental health; those involved in or at risk of becoming involved in the criminal justice system; those living in areas of deprivation; those who may lack positive role models; and those who are not in education, employment or training.
The Holiday Hunger Programme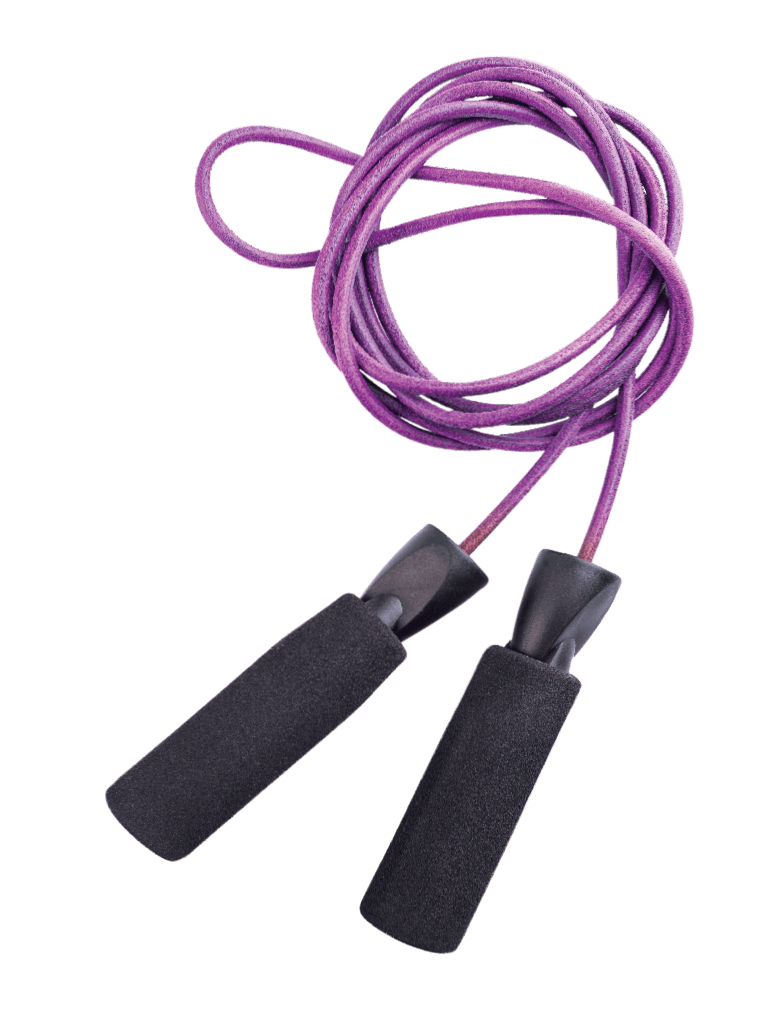 Why?
School Holidays create major pressure points for some families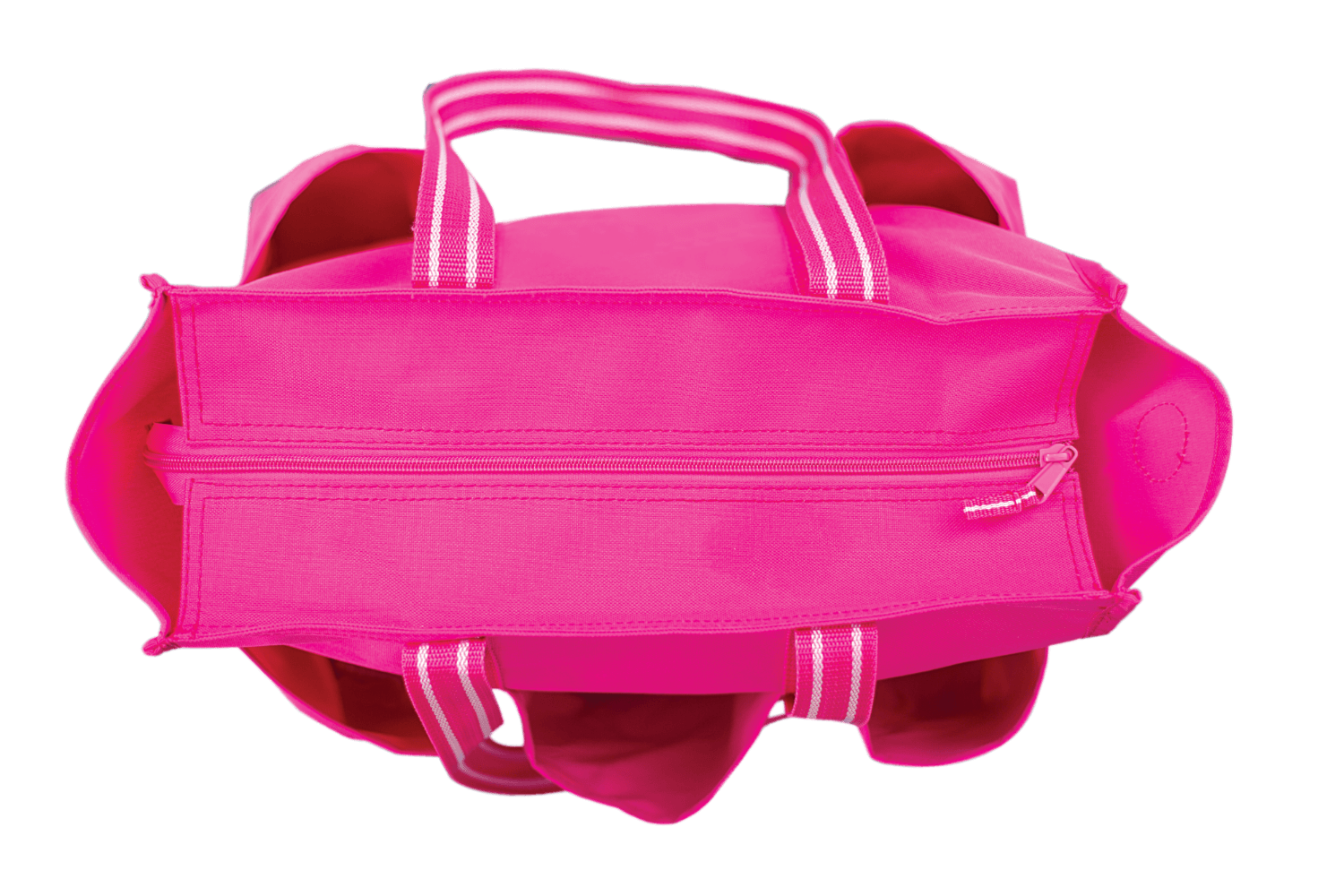 How?
By adopting a whole system approach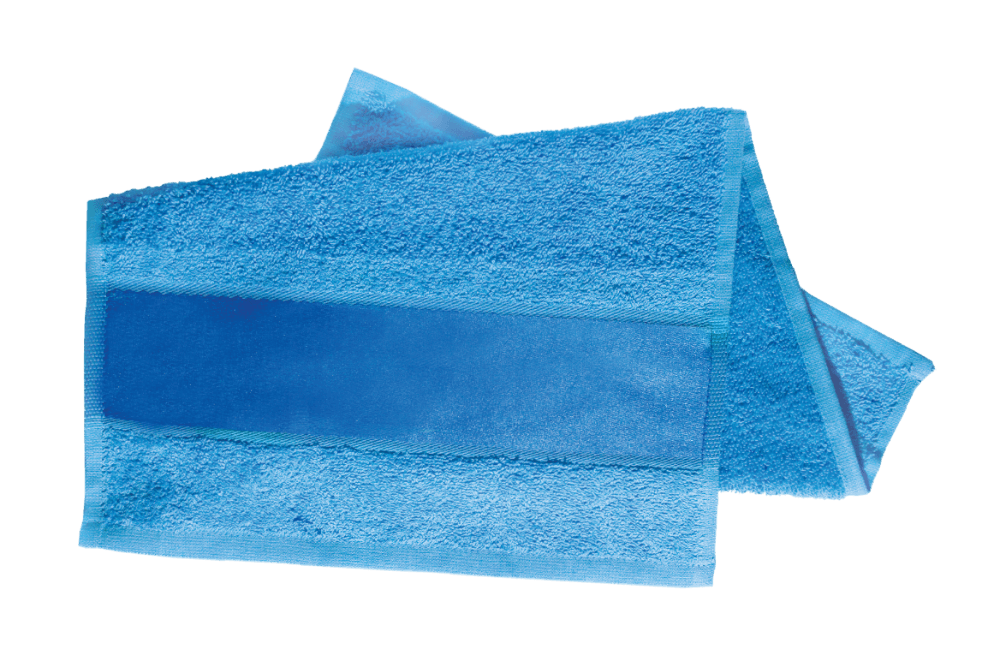 The Future
helped to secure a further £493,000 of funding
Watch our video to learn more
4,278
young people were reached
56
organisations brought together
445
hours of sport delivered
"Through attending these sports sessions, the young people have learnt teamwork and communication; building up their confidence and self-esteem alongside the practical skills that sport offers."
Ben Doyle, Coach, Changing Lives