Positively
Punching
Achievement Through Football (ATF) worked with Active Essex to provide young people boxing sessions in Queensway, Southend. Cost is often a barrier to physical activity for young people in this area, and many feel there is little to do other than 'hang around'.
The Programme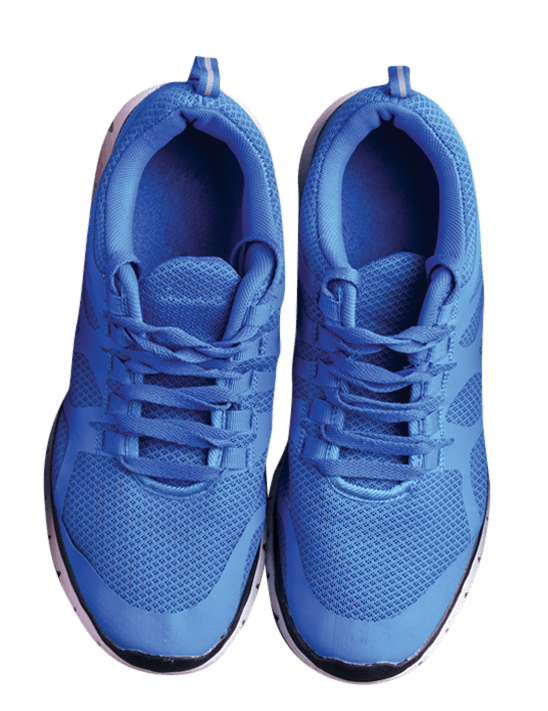 Who is it for?
Young people aged between 11-19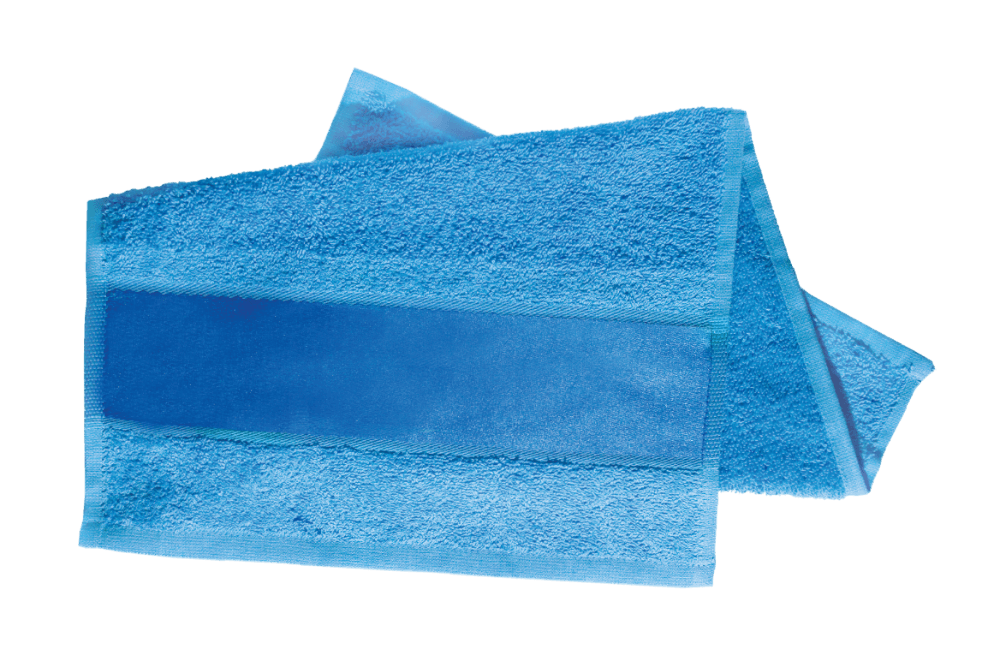 Prime objective:
gives young people a positive focus and supportive environment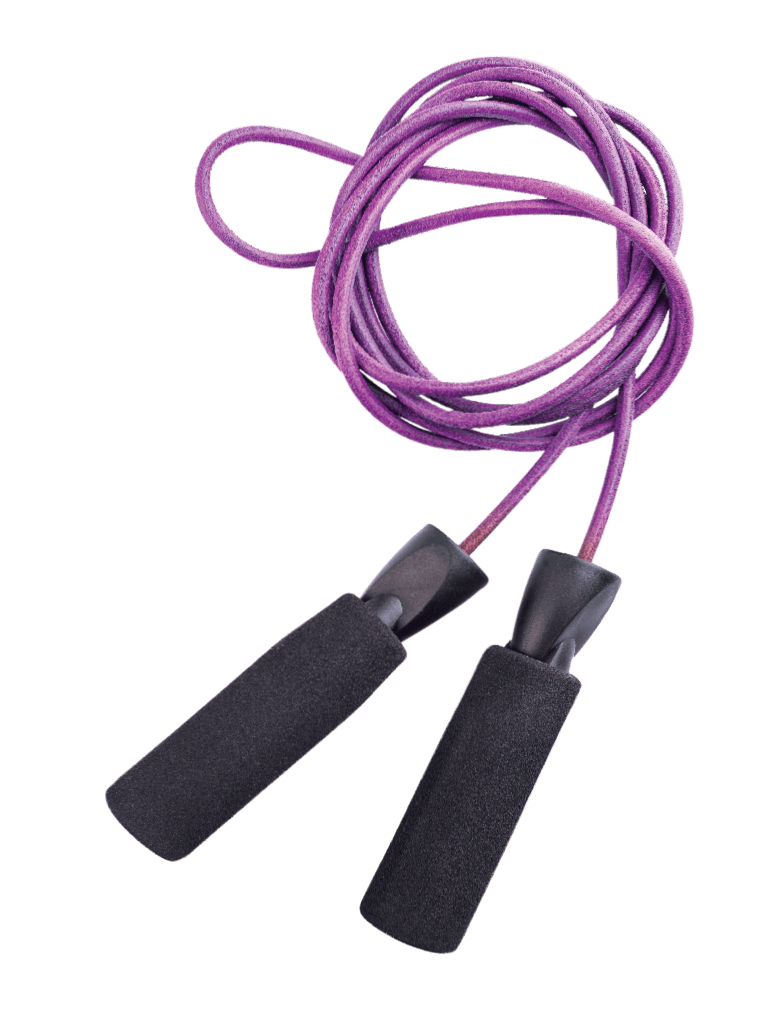 Second objective:
gets participants active, allowing them to channel their energy
The programme was a diversionary activity that allowed young people to feel involved and have somewhere to go with positive role models. Not only did it improve their fitness through an activity they enjoyed, it helped to improve their confidence, their attitudes towards themselves and others, and gave them an opportunity to learn new skills.
ATF partnered with South Essex Homes, a local housing organisation, to work with young people to improve confidence, increase friendships and provide a more positive outlook on their own neighbourhood.
100%
of participants improved communication skills
Watch our video to learn more
"The young people learn something new and friendships have been made. After each session their attitude towards teachers, their parents and the public is better because they learn good communication skills."

Matthew, Achievement Through Football