Summer Holiday and Food Clubs
An already strong partnership between Essex County Council and the Active Essex Foundation resulted in a mass participation holiday activity programmes for children and families who needed extra support during the coronavirus pandemic.
This programme developed from the 2019 Holiday Hunger initiative, as a response to the challenges being faced by working families across the county with regards to childcare and free school meals. Led by Cllr McKinlay, Cabinet Member for Children and Families, the programme was delivered in twelve local authority council areas in recognition of the fact that many families had been financially impacted because of the pandemic. These families who were already 'just about managing' were now facing poverty and it was important the Foundation also provided every young person with a free packed lunch.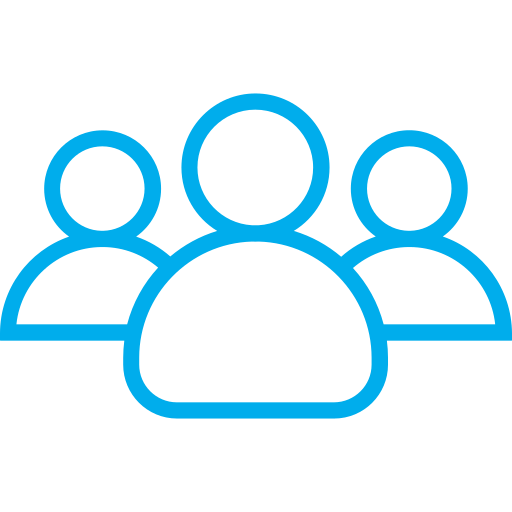 Who is it for?
Working parents needing extra support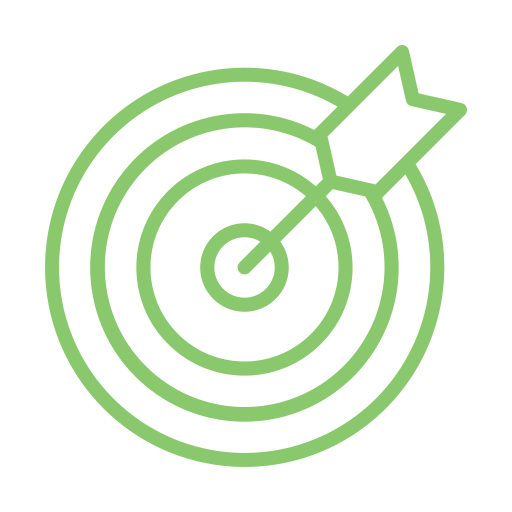 Prime Objective:
to provide free childcare and financial aid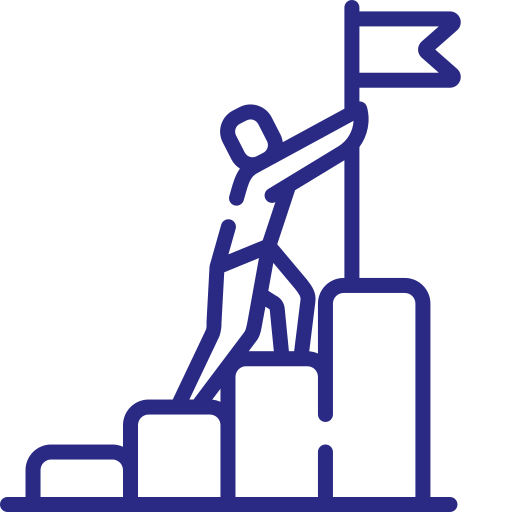 Second Objective:
support children's physical and mental wellbeing after lockdown
The Summer Holiday Club programme is the first of it's kind in the country and was available for working parents to send their child to a safe space for indoor and outdoor play, whilst adhering to government guidelines relating to Covid-19.
Active Essex Foundation collaboratively worked with Active Essex and their network of locally trusted organisations to deliver summer holiday activity clubs that provided fun physical activity, for five days a week with every child being provided with a nutritious meal.
22,850
free places were made available
3,458
young people supported
"The holiday club was brilliant. For working parents like me, it was great to be able to give our children the opportunity to attend, as it really helped them to get through this challenging time. It also allowed me to continue to work from home throughout the school holidays."
A parent
87%
of participants were inactive before attending
93%
of parents said physical activity was a key benefit
89%
of parents felt it improved mental wellbeing
Delivering this project, has demonstrated the importance of working cohesively across our ecosystem and alongside wider partners effectively. With thanks to the dedication and relationships built by the Active Essex team, the summer holiday offer was developed and mobilised in around three weeks.
Due to the strength of the Active Essex and the Foundation partners, it ensured that physical activity was central to the summer holiday clubs. The Active Essex Foundation continue to work with Cllr McKinlay and Essex County Council to secure funding for the 2021 Easter and Summer holiday activity clubs which will see extended hours and additional locations.