Increasing opportunities in communities
Canvey Get Set Youth offers young people a variety of activities for individuals who engage in anti-social behaviour and feel isolated within their community. This project was funded by The Peoples Health Trust and was the Active Essex Foundation's first big grant.
The Canvey project is based at the skate park at Waterside Farm Leisure Centre and after listening to the needs of young people, a range of services such as sport activities, competitions, health workshops and training were offered.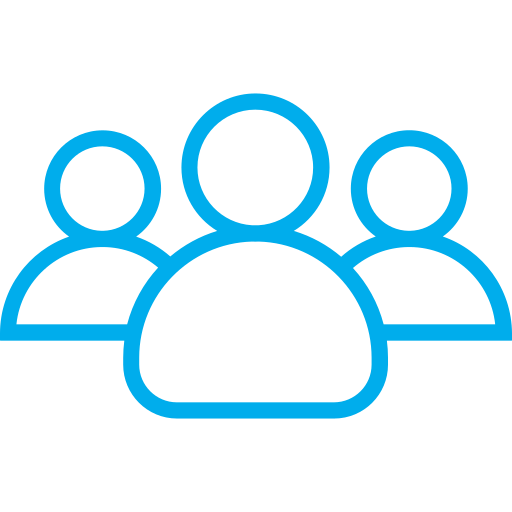 Who is it for?
Young people living in Canvey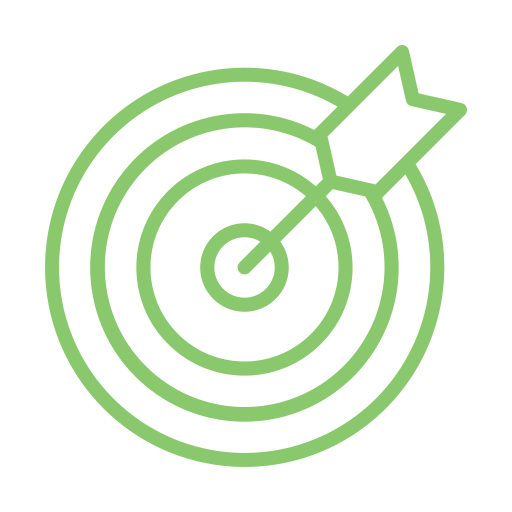 Prime Objective
offer activities to support young people's physical & mental health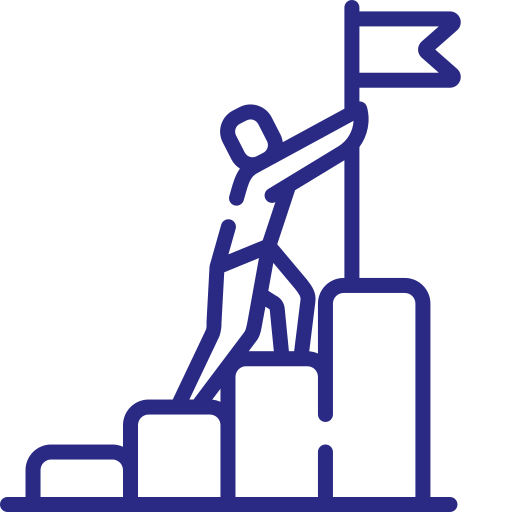 Second Objective
to give young people a voice and to break down barriers
Over the duration of the project, it became apparent that traditional sports weren't preferable and activities such as basketball, dodgeball and table tennis were more desired. The young people received coaching and support from four volunteers who have helped develop the project over the past two years and have ensured the members voices are heard.
Although Canvey Get Set Youth is primarily aimed at young people's activity levels, it has also benefitted their mental health and education around sexual health and the use of drugs and alcohol. These benefits are also reflected amongst staff and volunteers who have progressed their career aspirations through training opportunities, via sexual health, domestic abuse and first aid programmes.
50
young people attended the project regularly
482
young people supported over 2 years
75%
participants felt more connected with their community
After feedback from parents, it's clear to see the impact that the project has had on the participants lives. The project has not only enabled the young people to get active, but has also helped them to build confidence, communication skills and lasting friendships. With many participants suffering from inequalities, parents have been elated with the change in their child's social behaviour and the positive impact the project has had on their mental wellbeing.
"The sports sessions are fun, enjoyable and give me a reason to get out of the house. The sessions have developed my communication, teamwork and sports specific skills, and I have also had the opportunity to volunteer with Yellow Door, that will give me a better prospect for the future."
A participant
The project has held two Skate Jam events during the school holidays, which included coaching, shows and competitions for scooters, skateboarders and BMX bikers. The event was well supported by partners including; First Responders, Essex Police and Essex Youth Service.
10
young volunteers ran stalls
250
young people and families attended
The Active Essex Foundation played a vital role in leading a consortium of partners to produce this successful project, whilst also involving the young people in the design and development stages. Those involved now understand that it is key to believe in young people and provide them with the opportunities, which will ultimately allow them to thrive. The Foundation are continuing to build the relationships with both the young people and partners involved and look forward to a strong and bright future for Canvey Get Set Youth.