Achievement Through Football
Engaging Young People
The programme engaged with young people from areas of high deprivation by bringing the community together through team building sessions, workshops, counselling, multi-sports and boxing.
Sessions were run by coaches who were able to act a positive role models and offered young people opportunities to gain new leadership and sports coaching qualifications. With a diverse range of residents living on the local estates, tensions often rose between different ethnic and refugee groups. This project helped to support young people from these backgrounds and bridged an important relationship between these communities, whilst building trust, resilience and improving self-esteem.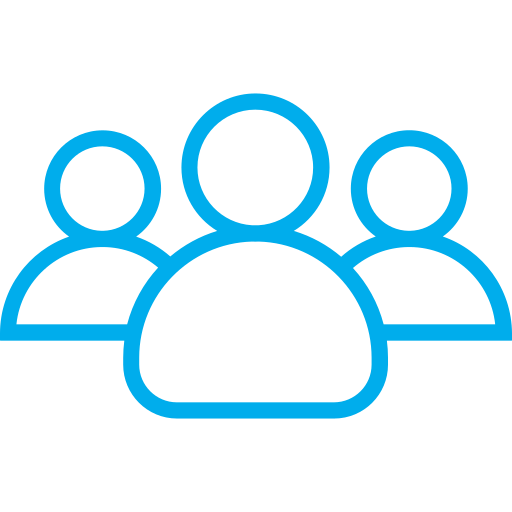 Who is it for?
Young people living around the Milton estate in Southend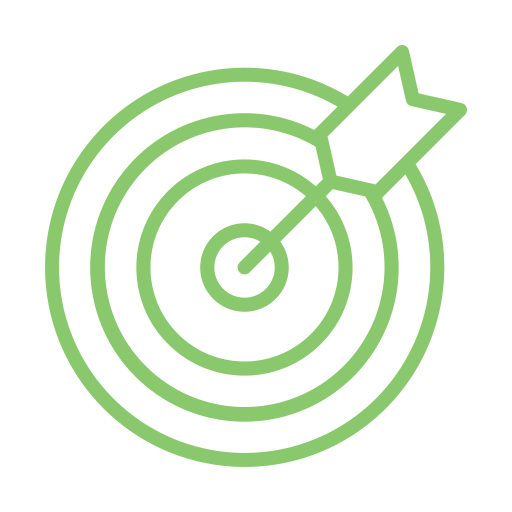 Prime Objective:
engage young people in physical activity and provide support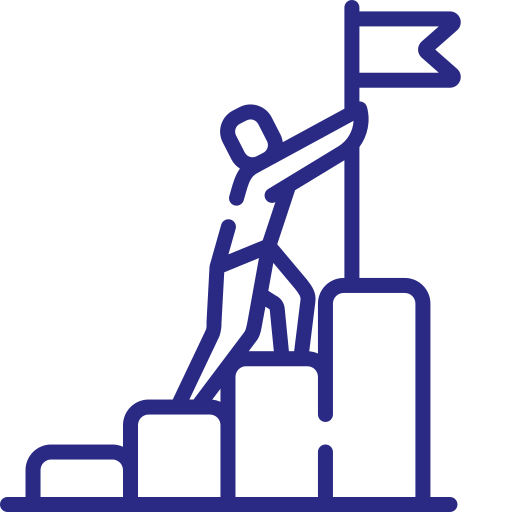 Second Objective:
break down barriers and tensions in the local community
The ATF programme that has been supported over the years from the Active Essex Foundation and it's important to recognise the development and life changing outcomes for the young people involved. Not only have the participants improved physically, the life skills and lessons learnt will be carried forward and will help them in achieving their full potential. Many of these young people are at risk of becoming involved in the criminal justice system, but with the coaches support they have been able to develop their confidence, relationships and ways to manage their emotions and actions towards others in the community.
"Throughout the duration of the project, we monitored incidents of hate crime and anti-social behaviour with the local community safety partnership. We have developed good relationships with these young people and their families, and it's been pleasing to see the different racial and cultural backgrounds coming together through sport."
Stuart Long, Director at Achievement through Football
83
engaged over 12 months
98%
Improved personal skills
16
young volunteers upskilled
The successes of the programme have been down to the Foundation working with well-established grass root organisations, who have trusted relationships with the young people and their families on the local estates. With help from the Essex Local Delivery Pilot, the Active Essex Foundation will be replicating this model for delivery of ATF in Basildon. The project proves that by integrating young people from the different estates through sport and activity, helps to break down negative territorial attitudes.
"Being part of this project has given me so much more than I could have hoped for. Having someone to talk to has helped me tackle my mental health issues, everyone is so supportive, and I feel like for the first time I have someone on my side."
A participant